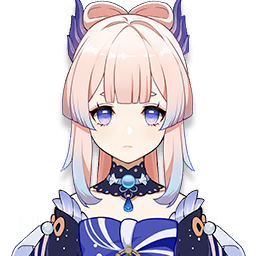 N
Y

L

A

!!
---
or lala! bisexual 13-15 libra black jamaican she/they esfjt she/her prns if close 🡣
pronouns page
BYF: main/side. i prefer the name nyla. i am a minor. please use my pronouns correctly. make sure to use tonetags while chatting w me. i dislike idols like bp, loona, mamamoo and more. i solo stan. on my twt, i make sure people i know follow me. i joke flirt a lot and also kys.
DNI: 12-, 18+ if we are not friends/moots. a bp stan. homophobes, racists. gore, nsfw and more. you speak over blacks and desis. white /hj. you stan people like mamamoo, loona. anti of bts. uses slurs. you stan omg. lesbophobe, transphobe, neoprns lesbian. dni criteria.
loves: finn <33, nayeon, tzuyu, namjoon, yoongi, jin cupcakes, starbucks, coffee, dancing, watching coryxkenshin, kpop, :))
hates: mamamoo stans, blinks, shippers transphobes, lesbophobes, sasaengs, most tiktokers and also roller coasters...